Tim Ra's "AI Experiment"
Immersed into AI for 365 days
Thanks for so much artistic inspiration: Your work is stellar! Congratulations on truly turning the new technology into spectacular art!
Mark Batson (4xGrammy Producer, Dr. Dre, Eminem, Alicia Keys, Beyoncé, JayZ, Nas, LeannRimes, 50cent)
Typing my initial words into the text-to-image-AI Dall-E 2 on September 9, 2022, little did I know how empowering artificial intelligence would be for my life – a fundamental transformation much like the birth of my son two years prior.
My first phrase read: "Silk screen portraying a blonde two year old boy with blue eyes wearing headphones" – loosely based on an idea by street artist Txus Parras, who had introduced me to silk screen printing during my time at Kunsthaus Tacheles, a few years before I held my first exhibitions of contemporary visual and video art at Defcon Labs in Berlin.
When I saw the first images generated by Dall-E, I was overwhelmed. Instantly, I realized that we are witnessing a technological revolution that will radically change all areas of human productivity. A powerful, indeed, a dangerous technology. For a year, I decided, I would experiment with the new tools.
On the net, I searched and found the first specialized communities, which now mushroomed and grew from a few hundred to hundreds of thousands of members within months – and produced the first stars of the new genre. Soon, our postings reached millions, while AI art paved its way into private collections, galleries and museums.
The new AI systems, Dall-E, Midjourney, Stable Diffusion and ChatGPT, became my daily companions. In the mornings, after daycare began, I used them to interpret and visualize the dreams, the traumas flushed to the surface, and visions of the night. The evenings, when my little one drearily fell asleep after playtime together, I spent in my playground in parallel worlds and the dystopian and utopian scenarios of "What If".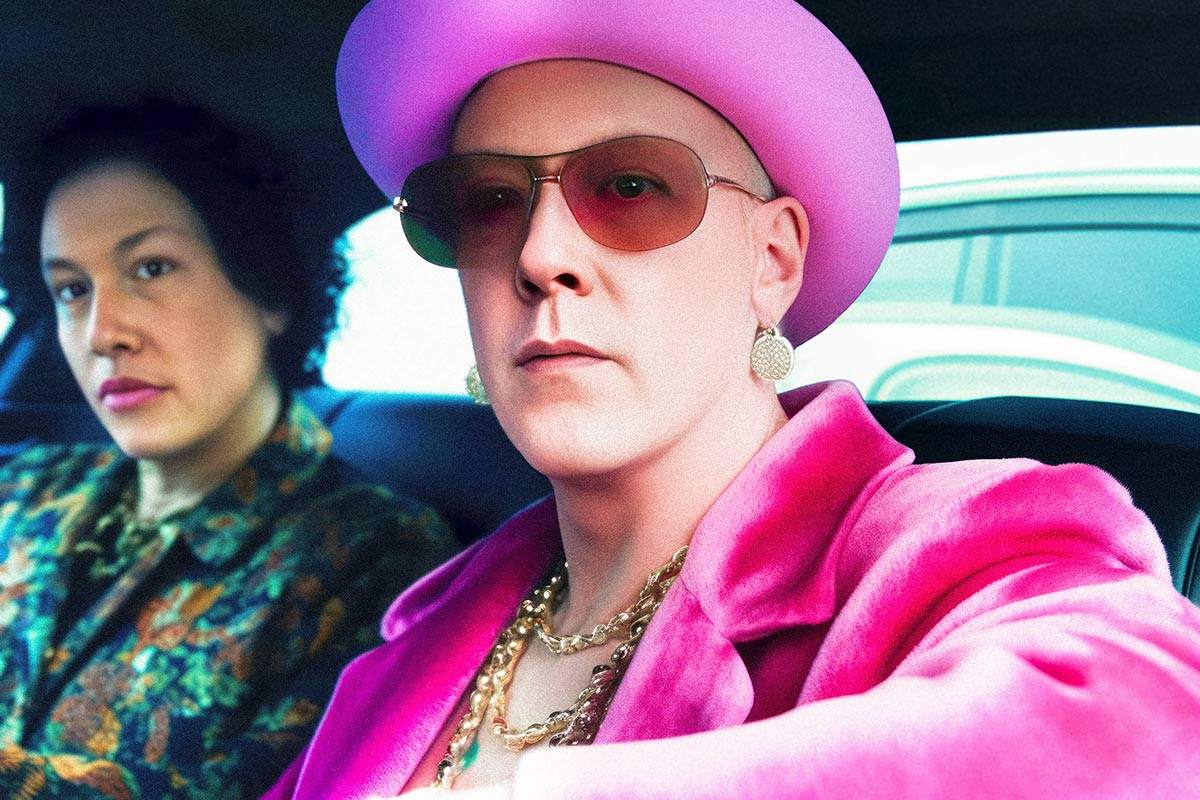 Soon enough, AI was under heavy fire. A wave of bitter criticism swept through the AI forums and led to harsh controversies, at times toxic. To be sure, the critics were right about many things: Overnight, a clique of tech feudalists had appropriated humanity's collective creative heritage – without paying a cent for it or even thinking for a moment about the disruptive consequences of the new technology.
Artificial intelligence undoubtedly has the potential to make people's lives easier, more beautiful, yes, better. But left unchecked, it can also have disastrous consequences. Not only by wiping out millions of jobs. The use of AI in politics, in warfare, in surveillance and in biotech increases the destructive capacity of human technology as only the nuclear bomb otherwise did in 1945.
A year into my experiment, one outcome is clear: with creative possibilities increasing almost by the hour, the first year will be followed by another year of AI-infused work. This will be accompanied by AI workshops, tribal gatherings, and exhibitions, manifesting the transformative nature of AI in physical space – and introducing the public to key positions of the new global art movement.
As I am writing these lines, my son's laughter melds with the digital motifs dancing across the screen, reminding me of the beautiful juxtaposition of the organic and the artificial. The advent of AI has flung open the doors to a realm brimming with endless possibilities, and it's upon us to navigate this domain with responsibility, harnessing its potential for the greater good of future generations.
With Love,
Tim Ra
About Tim Ra
Born in Ann Arbor, Michigan, Tim Ra has been working at the intersection of music, art, and technology for the past 25 years. With a body of work that includes club, pop, and hip-hop releases, book publications with Max Dax as well as contemporary visual and video art, he now reveals himself as a traveller in the world of AI.
Download Catalog:
AI Experiment